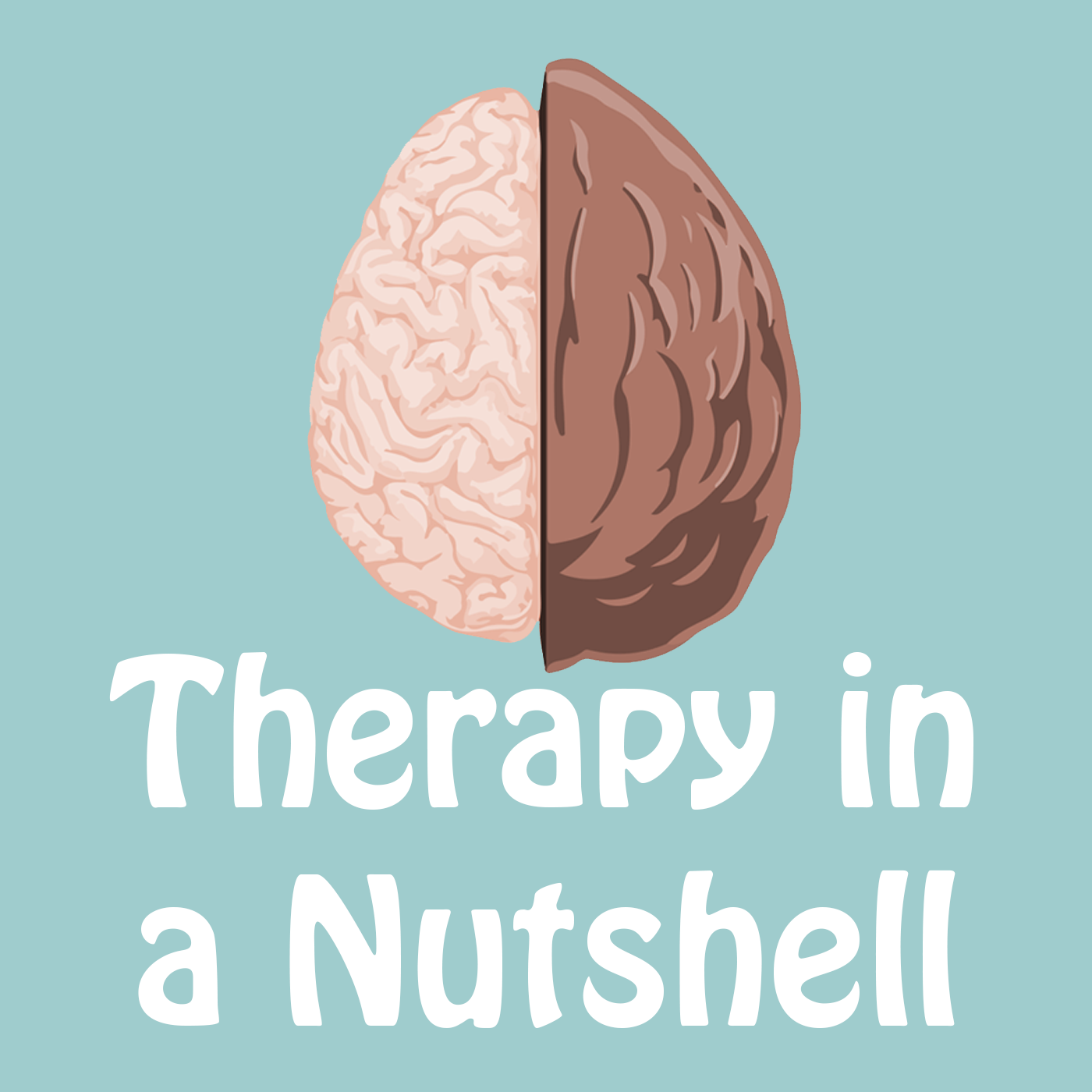 If you have severe depression, PTSD, or anxiety that just won't go away despite therapy and medication you should know about Ketamine. 30-40% of people with depression have treatment-resistant depression (that means that you've tried at least 2 types of medication and it isn't helping). And scientists and doctors are really excited about the potential for ketamine as a new and effective treatment for mood disorders, PTSD, and chronic pain.
Ketamine has been approved by the FDA for anesthetic for operations for decades. And in the 80's and 90's it became a party drug known as special K. But scientists in the late 90's started to realize that glutamate, a neurotransmitter in the brain, may play a huge role in depression so they started to look for a medication that impacted glutamate- and voila- ketamine was the drug.
Ketamine is known to modulate the glutamate receptors in your brain, glutamate is an amino acid that the neurons in your brain use to communicate. Where SSRIs slow the reuptake of serotonin, ketamine targets a completely different system in the brain- glutamate and connectivity. SSRI's usually take 3-8 weeks to see results. But ketamine reduces the symptoms of depression, usually quite rapidly (within 24 hours) and the effects of one treatment can last weeks to months. So ketamine reduces the symptoms, but we don't know if it treats the underlying causes of depression.
Obviously when depression is a normal response to challenging experiences, no drug is going to solve those problems, but it may give the brain enough of a leg up so that you can get functioning again to face those problems. We still don't have enough studies to know the effectiveness on a large scale, but initial outcomes appear to show effectiveness with 60-85% of people with severe depression. This is huge for a group of people who felt no meaningful improvement on antidepressants.
Looking for affordable online counseling? My sponsor, BetterHelp, connects you to a licensed professional for $65/week. Try it now for 10% off: https://betterhelp.com/therapyinanutshell
Learn more in one of my in-depth mental health courses: https://courses.therapyinanutshell.com/?utm_source=podcast&utm_medium=03252022
Support my mission on Patreon: https://www.patreon.com/therapyinanutshell
Sign up for my newsletter: https://www.therapyinanutshell.com?utm_medium=YTDescription&utm_source=podcast
Check out my favorite self-help books: https://kit.co/TherapyinaNutshell/best-self-help-books
Therapy in a Nutshell and the information provided by Emma McAdam are solely intended for informational and entertainment purposes and are not a substitute for advice, diagnosis, or treatment regarding medical or mental health conditions. Although Emma McAdam is a licensed marriage and family therapist, the views expressed on this site or any related content should not be taken for medical or psychiatric advice. Always consult your physician before making any decisions related to your physical or mental health.
In therapy I use a combination of Acceptance and Commitment Therapy, Systems Theory, positive psychology, and a bio-psycho-social approach to treating mental illness and other challenges we all face in life. The ideas from my videos are frequently adapted from multiple sources. Many of them come from Acceptance and Commitment Therapy, especially the work of Steven Hayes, Jason Luoma, and Russ Harris. The sections on stress and the mind-body connection derive from the work of Stephen Porges (the Polyvagal theory), Peter Levine (Somatic Experiencing) Francine Shapiro (EMDR), and Bessel Van Der Kolk. I also rely heavily on the work of the Arbinger institute for my overall understanding of our ability to choose our life's direction. And deeper than all of that, the Gospel of Jesus Christ orients my personal worldview and sense of security, peace, hope, and love https://www.churchofjesuschrist.org/comeuntochrist/believe
If you are in crisis, please contact the National Suicide Prevention Hotline at https://suicidepreventionlifeline.org/ or 1-800-273-TALK (8255) or your local emergency services.
Copyright Therapy in a Nutshell, LLC