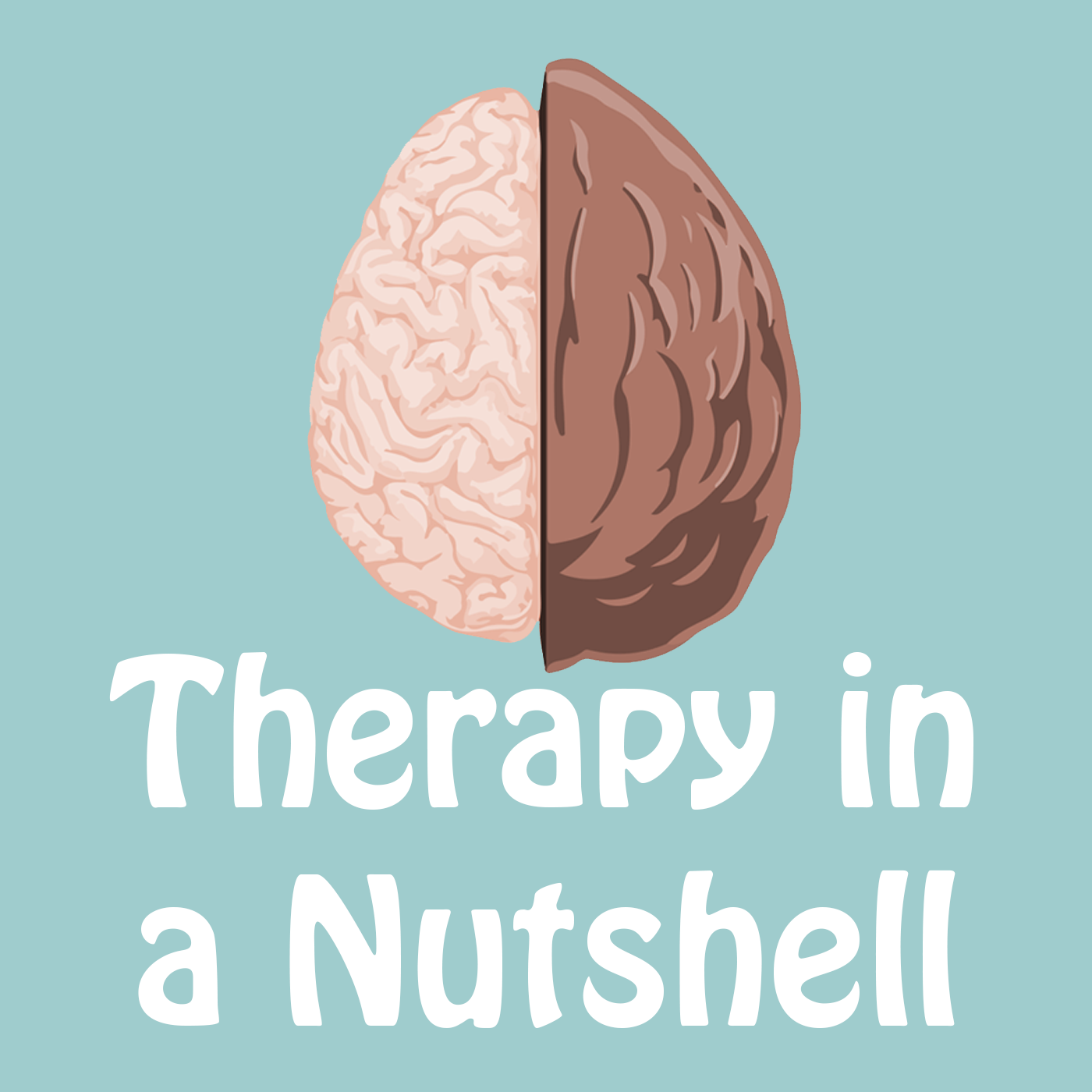 Here's a quick activity that you can do to cope with anxiety and restore a sense of safety and calm, I do it all the time with my clients in session and you can feel a noticeable difference almost immediately.
This activity is short and simple, but it can really help decrease anxiety or better cope with anxiety. A big part of anxiety and stress is trying to figure out what you should be doing about certain problems. I mean that's what worry is, right, it's thinking about a problem over and over to see if you can find another option or another solution.
Coping with Anxiety is all about understanding your locus of control, but the important part is that you draw it- because that does something to help the brain clarify and calm down more than just thinking.
Music licensed from www.Bensound.com or Artlist.io Images from Freepik.com (premium license), Pixabay, or Wikimedia commons
Therapy in a Nutshell, and the information provided by Emma McAdam, is solely intended for informational and entertainment purposes and is not a substitute for advice, diagnosis, or treatment regarding medical or mental health conditions. Although Emma McAdam is a licensed marriage and family therapist, the views expressed on this site or any related content should not be taken for medical or psychiatric advice. Always consult your physician before making any decisions related to your physical or mental health. If you are in crisis please contact the National Suicide Prevention Hotline at:
https://suicidepreventionlifeline.org/
or 1-800-273-TALK (8255), or your local emergency services. Copyright Therapy in a Nutshell, LLC